Trade Recalls Leadership Team
Trade Recalls was founded by a team of automotive experts with a mission to revolutionize the recall process. Meet the team moving Trade Recalls forward.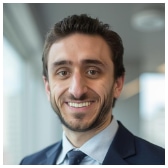 Kenneth Bowen
Co-Founder and Chief Executive Officer
Ken has a decade of experience in the automotive industry. Working for multiple early-stage startup automotive companies, Ken has extensive experience crafting and executing aggressive sales plans and building out new territories.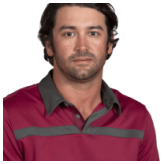 Chad Bouchard
Co-Founder and Chief Financial Officer
Chad is the owner of Ron Bouchard Auto Stores and has over 20 years of industry experience working across all departments. Chad currently holds a strategic position as General Manager of Ron Bouchard's Kia and Honda stores.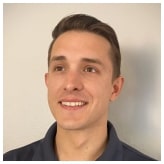 Matheau Sloan
Chief Operating Officer
Matheau has nearly a decade of experience in the automotive industry specializing in service and used-sales operations. Matt has held various positions where his responsibilities included used-vehicle inventory management, managing service schedules and maintaining client satisfaction.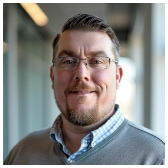 Christopher Rezendes
Chief Revenue Officer
Chris is an award-winning regional sales manager with demonstrated success in acquiring and growing high-caliber clients in the automotive and technology sectors. Chris specializes in initial growth for early-stage startups and is highly skilled at developing strategic sales plans, exceeding sales benchmarks, recruiting top talent and implementing positive changes that directly result in increased revenues.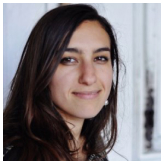 Jordan Bowen
Chief Marketing Officer
Jordan has extensive experience marketing SaaS technology for cyber security startup companies. While Jordan specializes in product marketing strategy, messaging and execution, she has experience across all marketing functions. Jordan has held leadership positions at Cybereason, BioCatch and Cado Security.
Our mission
Provide automotive dealerships with instant access to a robust network that drives revenue and reduces the costs associated with recalled vehicles.
Our vision
Transform the way the automotive world thinks about recalls - it's an ambitious goal, but we're up for the challenge.